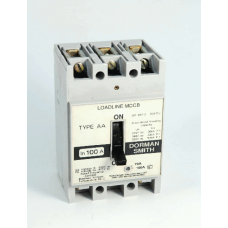 LOADLINE AA MCCB TRIPLE POLE
AA Frame MCCBs triple pole Thermal/Magnetic - 25KA.
Please contact our Sales office on 0113 457 1641 before ordering as we now have limited stocks available on this range.
We have also recently developed a new Mccb with a conversion kit for this particular range of Switchgear.